ABOUT PGNCOM
PGNCOM was established on 10 January 2007 as a provider of huge capacity and reliable fiber-optic networks that cover various industries, both domestic and international.
PGNCOM's optical fiber network has strong undersea cables with rock dumping and landing point protection in the western part of Singapore which is different from other operators.
As an ICT provider, PGNCOM has 3 superior services; Connectivity, Managed Service, and Business Solution that can be used by all corporations, from large-scale companies to Small and Medium Enterprises (SMEs).
PGNCOM's Connectivity service consists of IPLC and DPLC, a global internet network and internet access that are provided through Gasnet Indonesia subsidiary. Business Solution service provides the development of applications, videos, video conferences, and IT and OT (SCADA) infrastructures. Managed Service provides IT, SCADA, and seat management services. PGNCOM also develops the Internet of Things (IoT) such as smart offices and smart homes/buildings.
The PGNCOM network is spread across various domestic areas, from Batam to Surabaya, as well as reaching international areas. PGNCOM through its subsidiary, PGAS International, is ready to serve the needs of overseas customers.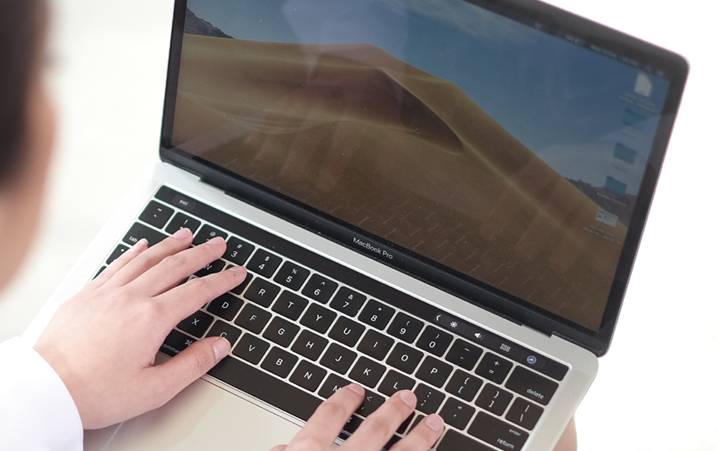 About Us
Our Vision
To become a leading provider solution in information technology and communication in Indonesia
Our Mission
To develop the needs of telecommunication business for domestic and international market
To provide a solution in information technology and communication for supporting PGN & Group and other energy industries