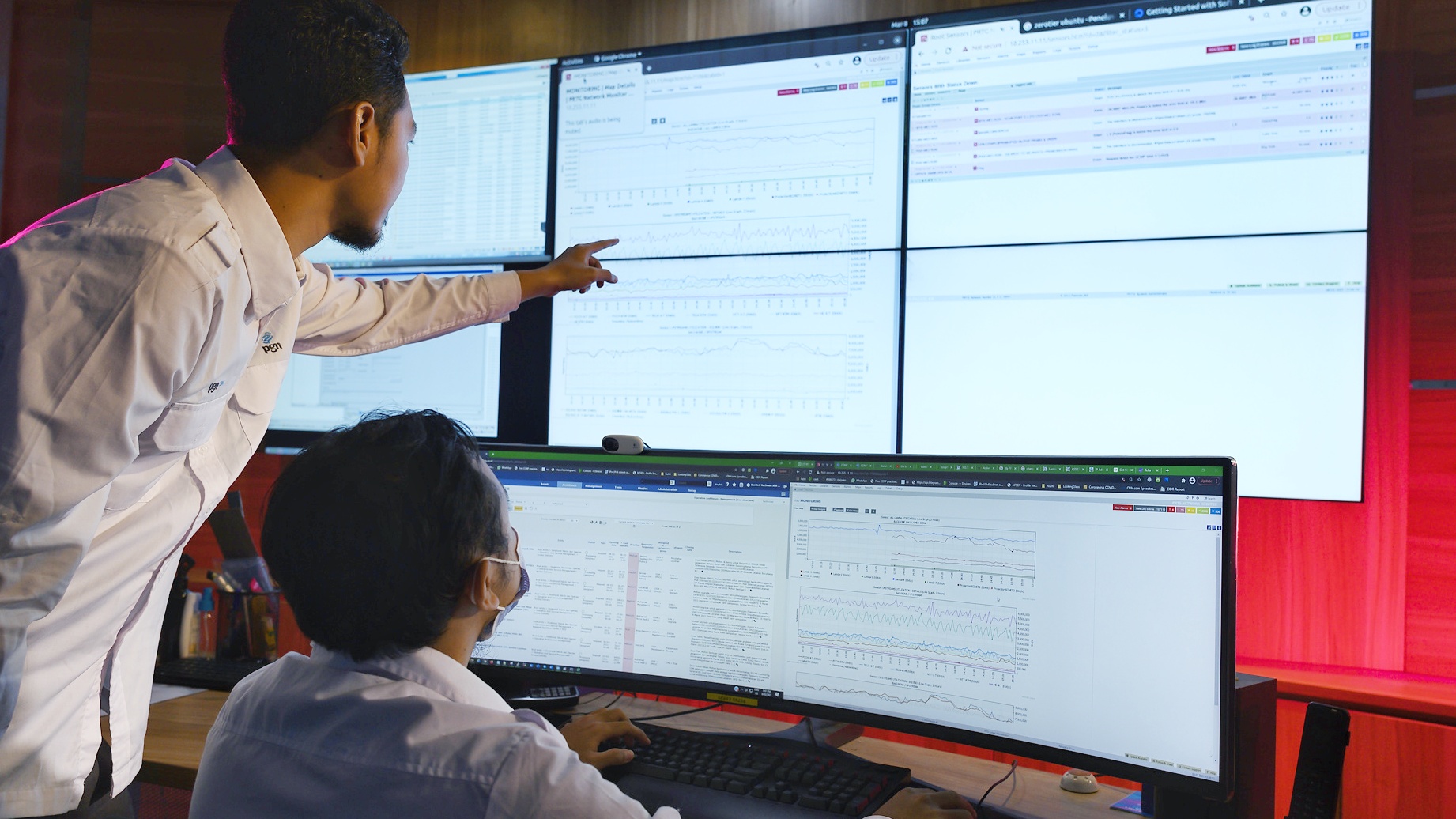 Product & Services
Connectivity
Superior and sustainable data communication services both domestically and internationally
Excellent quality of fiber-optic data communication services with high speed and using superior standard data communication protocols. Various options are available, including IPLC IEPL DPLC DEPL IP Transit PGASIX IP Mixed Innercity PGNCOM services are designed to support business continuity for telecommunication providers, GSM Operators, Network Access Providers (
.
Product & Services
Managed Services
Well-suited Managed Services according to your company's IT infrastructure needs
Managed Services aims to optimize IT infrastructure in a corporation. This service will provide technology needs efficiently, from anticipating various needs of IT processes and functions, managing and maintaining, and providing solutions for technical problems in the company. Here are the services from Managed Services STARK MANAGED SERVICE (SCADA) DATA CENTER IT MANAGED SERVICES
.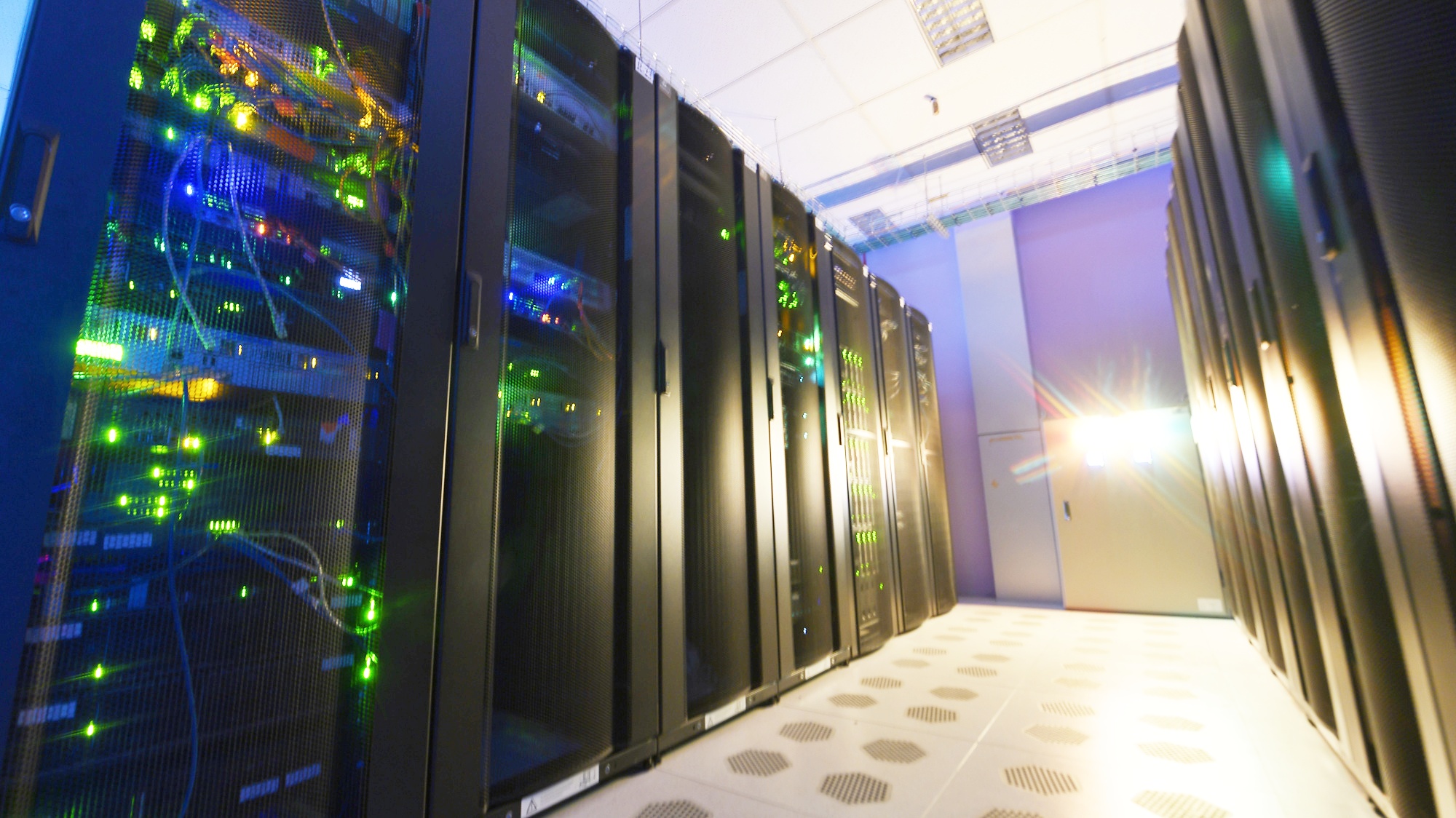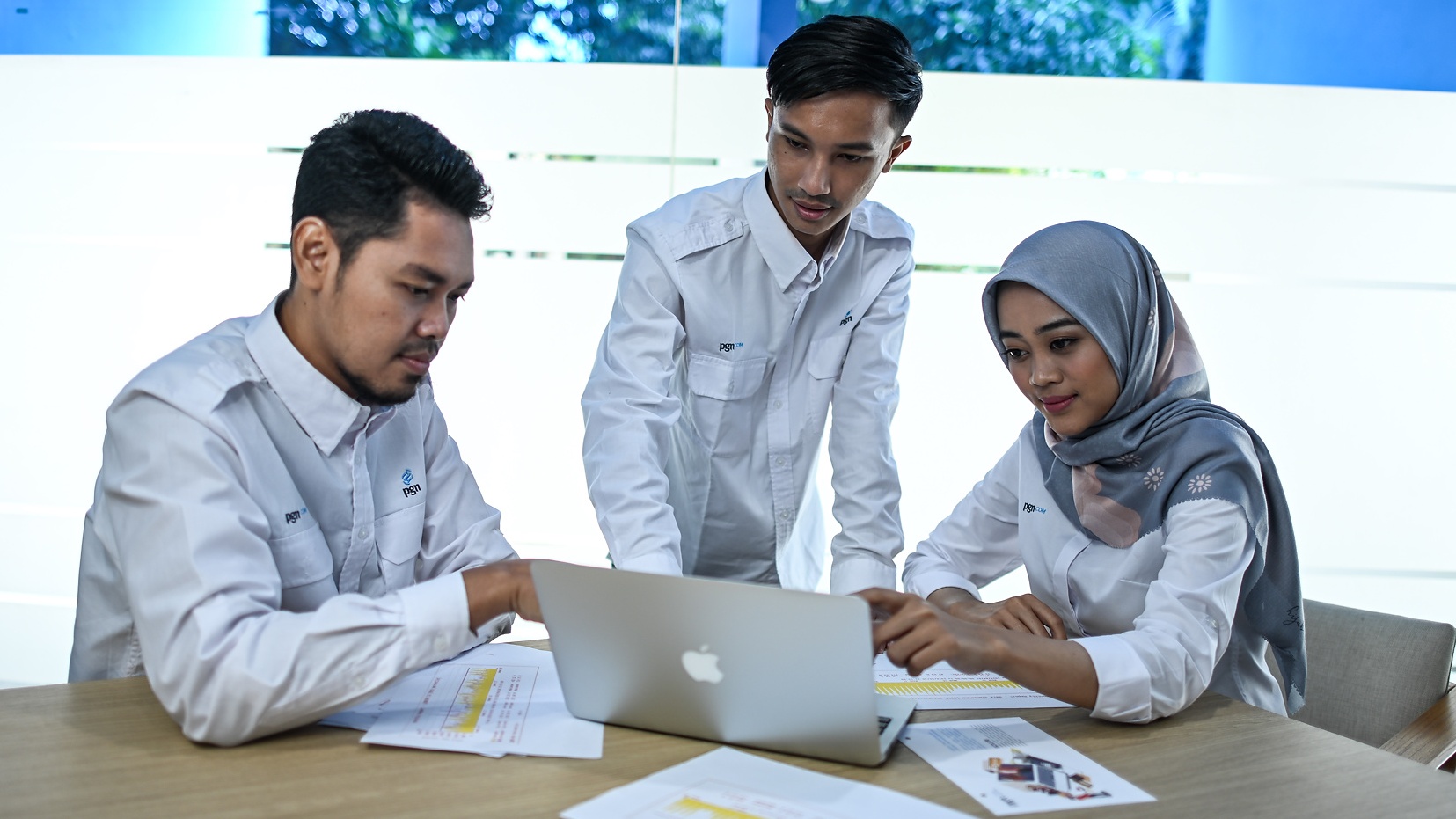 Product & Services
Business Solution
Best solution to boost your business quality
Business Solution services to improve the value and quality of a business. This service will create the best cross-functional integrated system for your company. Here are the services from Business Solution 1. OPERATION TECHNOLOGY (OT) SMART METER, IOT, & SCADA DEVELOPMENT ENERGY MANAGEMENT SYSTEM 2. INFORMATION & COMMUNICATION TECHNOLOGY (I
.